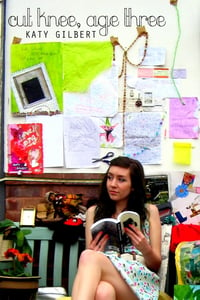 £

0.01
Totally Free: Please don't try to add this to your cart, I don't want to charge you!
Sign up to the mailing list @ katygilb.com to have this delivered to your inbox!
Contents:
March Nights
The soft, balmy blossom breeze
Fever (Hitch)
Bitter Pill (sick of thinking)
Happily Single?
How sun rises deceitful promise...
Before we know.
One's own truth.
[I know you know I prefer real books to ebooks by a thousand million percent, but I also appreciate that for destitute independent authors (like myself) that you sometimes have to put out a free download for the sake of promoting and consequently surviving. Besides, it's free for you. You lucky things! ;D ]
xo